Award Winning Queenstown Builders


Our business, Bennie Builders is a family business based in Arrowtown and run by James and Mia. We have completed projects from high end residential, small subdivisions, alterations, commercial builds and fit outs. Examples can be seen in Arrowtown, Frankton, Jacks Point and Queenstown.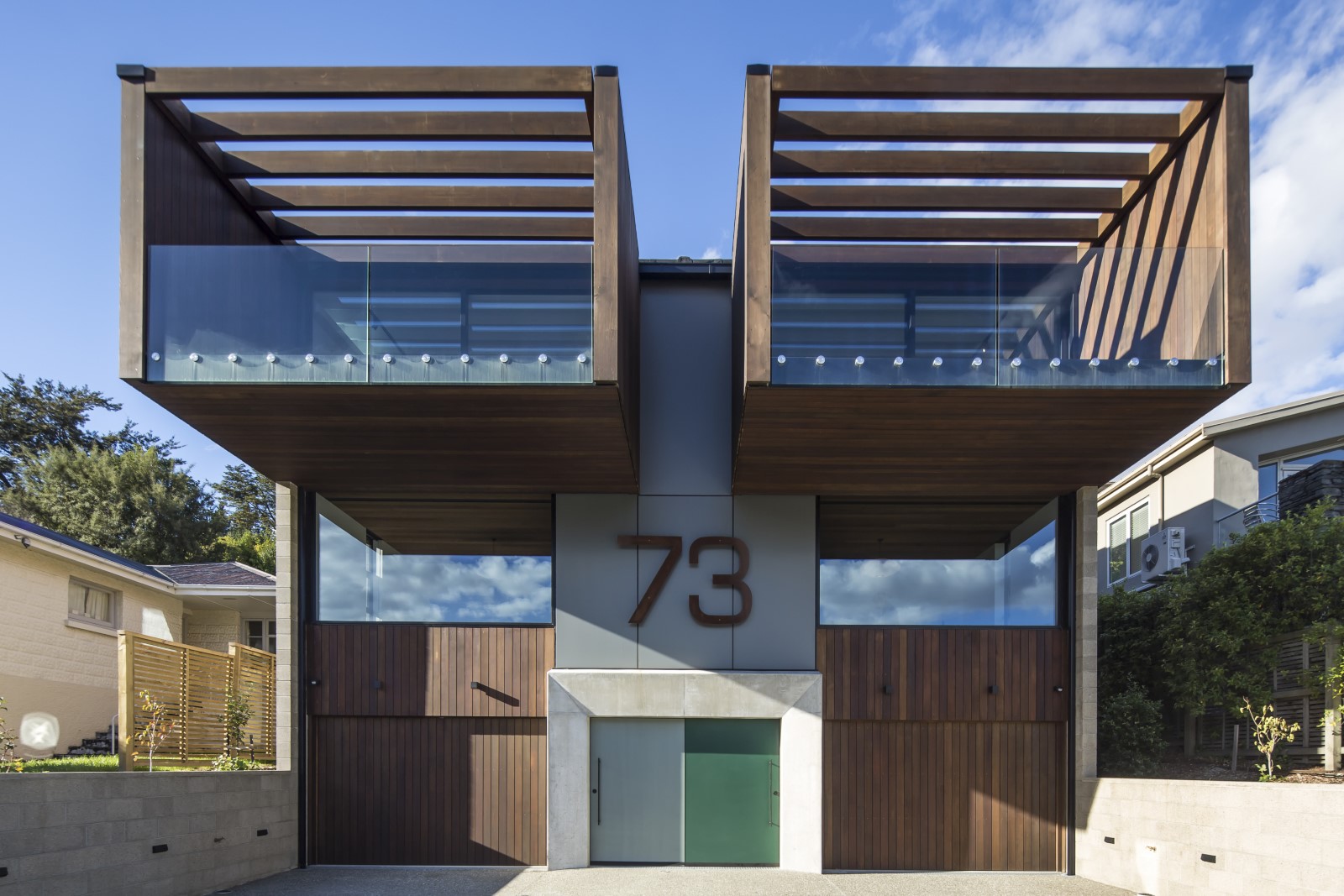 Bennie Builders is unique to other building firms as it has two workflows. The first where we complete builds for clients and the second we design and build our own spec properties to sell. The first benefit of this structure is that it gives us a better appreciation than most of what is important to a client. We understand the importance of budgets and keeping a project running to timeframes as we have to keep our own spec builds within budgets and completed in a timely fashion otherwise we miss the good seasons to sell and highs in the market. We understand what is important to clients as we are often our own client. Another benefit of our blended structure of client and own builds is that the timeframe of your project is not limited by undertakings that we have made to other clients. We have a "store" of capacity that we utilise for our projects that can be re directed to progress your project.
Our business offers a high standard of workmanship at a fair price. Our focus is on quality workmanship. Whether a project is a multimillion dollar build or a modest first home on a budget we ensure our teams undertake the work to the best possible standard. The boutique structure of Bennie Builders means we have limited overheads so are efficient and can provide a personal level of service and eye to detail that your project needs be it labour only or full contract. We personally oversee the successful completion of your project as it's our name that will be forever attached to the building of your property.
We look forward to hearing from you to discuss your exciting building project.
We've had the pleasure of using James and his team on several home renovation projects, from kitchen improvements to custom bookshelves, and we've been pleased with the results on every level. As project manager, James has always been able to understand our whims and fantasies, and he usually has a better solution on offer when needed. The members of the team have always been tidy and efficient, and very easy to work with. We look forward to working with them again, and recommend Bennie Builders without reservation.
I was thrilled with the way Bennie Builders helped me through a project building two townhouses in Queenstown. Not only was the construction of very high quality but James and his team were most helpful throughout the project, helping to solve all those problems that inevitably fall through the cracks between design and construction detail. Mia too was most helpful in being able to guide me through the process of subdivision which involved obtaining Council Consents, liaising with a surveyor and obtaining new titles. I cannot speak highly enough of this great team that made this complex project seem so easy.
James and his team at Bennie Builders delivered everything that they promised. The fit out for our third establishment had to be completed in a short timeframe but still finished to a very high standard. James demonstrated a real ability to manage and juggle subcontractors and suppliers while keeping the job moving under very testing conditions due to weather and unforeseen problems with the pre-existing building shell. Many of the bespoke finishings within the café were technically difficult to install as they were unique and had not been done before. We are thoroughly impressed with the results and would definitely use Bennie Builders for our future projects.
Chris Vile
Owner of Vudu Café, Vudu Café and Larder and Bespoke Kitchen